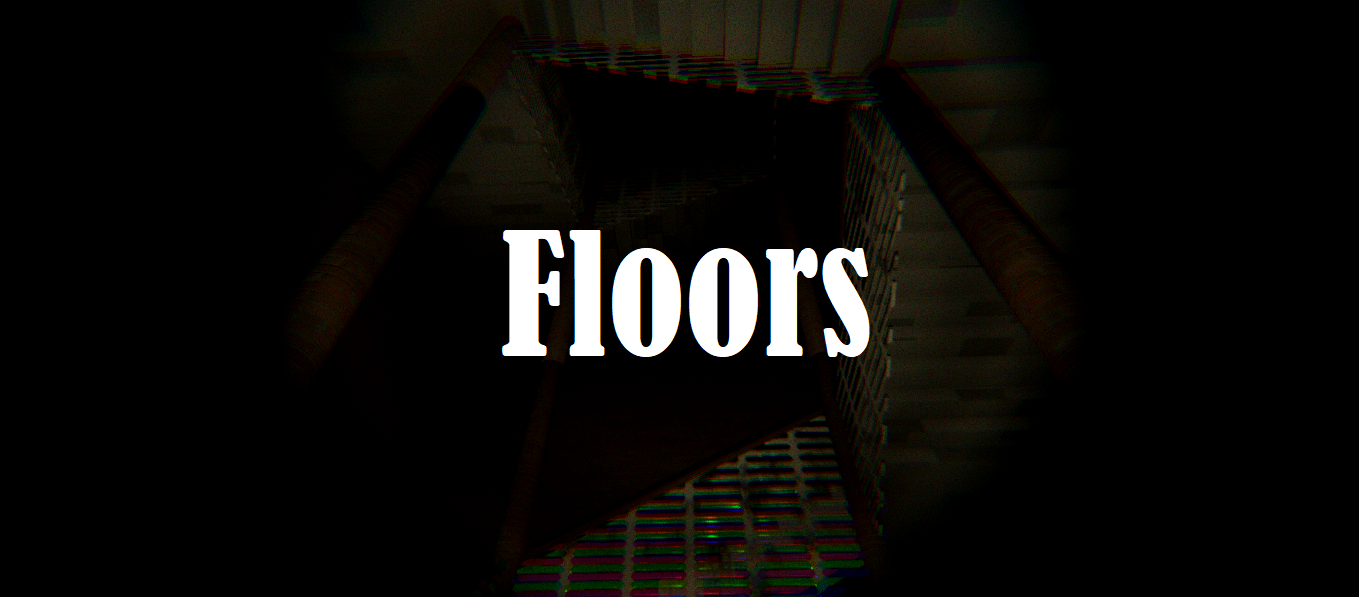 Floors
A downloadable game for Windows
Floors is a very basic game where you are placed in an endless flight of stairs. There is a harmful entity within the endless flight of stairs which you cannot outrun. This entity can appear at any given time and it's chances of appearing increases with the amount of seconds you manage to survive.
How many floors and how many seconds will you be able to survive?
Minimum Specs: 4Gb RAM, Intel Core i3, 250Mb Storage
This game contains flashing images and is played at own risk.
Install instructions
After the file has downloaded, extract the ZIP file. The ZIP file contains an executable which you can use to install the game and an executable which is the actual game which you can use to play the game if you can't/don't want to install it.
Comments
Log in with itch.io to leave a comment.
There is no way to win this game but the game is so scary. I like the game that like this.
I just Found a way to Run faster than that scary guy. :)) Awesome game but make it like 30 Floors or 50 Floors. No limits makes the game bit boring. My Suggestion ;) Rated 5/5.
IT'S ME... SONIC'S LONG LOST RETARDED COUSIN.
Recheck and reupload the file into Zip...Its detecting virus
Okay I will do so. Thank you.
Waiting for new link please ASAP :))
You can just use the download button again. I replaced the initial file that you got from downloading with the download button so you can just use that now.