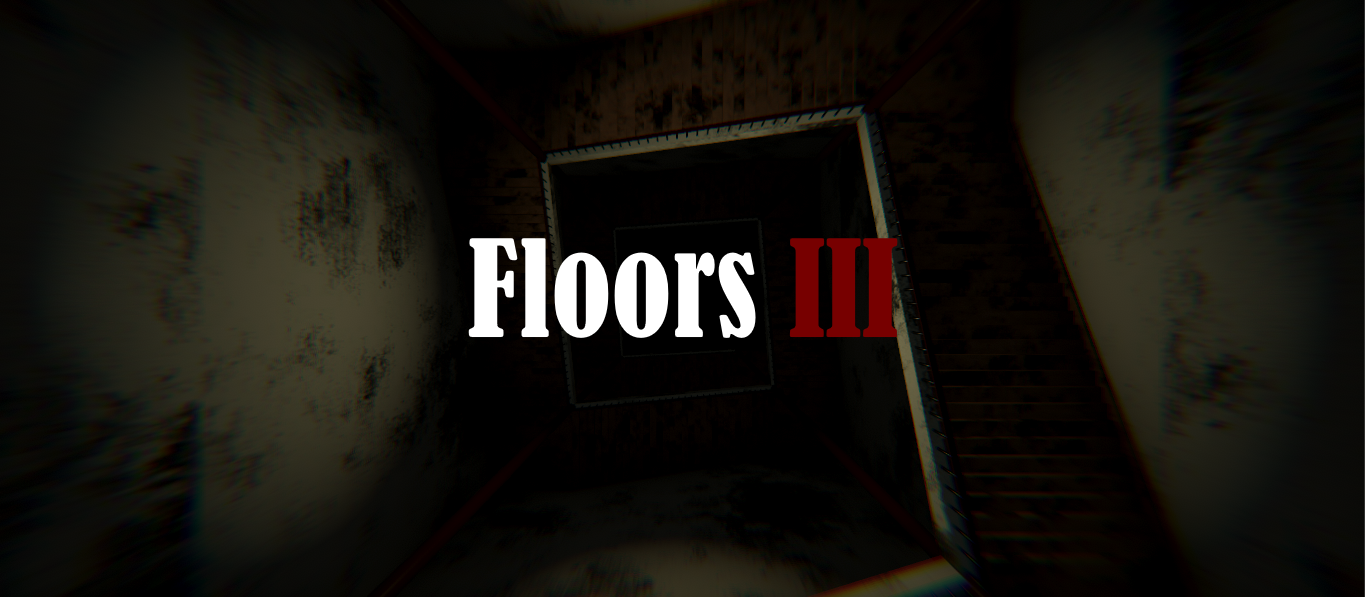 Floors III
A downloadable game for Windows
Floors III brings an improved experience to the Floors games. In Floors III, you are placed in an endless staircase. But there is a catch: You are not alone. Will you be able to survive the endless increasing amount of creatures in this endless staircase?
Floors III is a perfect game for Youtubers, as it contains extreme suspense and very effective jump scares. With increasingly difficuly game play the game promises a challenge.
What does the game rate you with the amount of floors you survive?
Minimum Specs: 4Gb RAM, Intel Core i3, 100Mb Storage
THIS GAME CONTAINS FLASHING IMAGES! PLAY AT OWN RISK!
Download
Click download now to get access to the following files:
Comments
Log in with itch.io to leave a comment.
This one it not bad . I had a blast to play. Nice
The BEST HORROR Game For YOUTUBERS...(Apparently)
I like this game need only 1 hour to get to floor 100 ;D
here is video (not english)

Gave me a nice little scare haha
I liked the concept but it just was not scary to me at all and the enemies were too easy to avoid. I do like the concept though like i said it just needed to be expanded upon more.
I made it to Floor 100!
It`s a good game and it is scary, but has some bugs (enemy stucks in wall). It would also be great if there was a other enemy or something like this.
Thank you for making a video!
I took some time and added another entity and I also fixed the bug. Thank you!
Done my beat in this game :) I have a trick to move faster than normal check out the video ;))
This is a video of Floors I. This is Floors III.
So the concept is similar ? Please let me know then I will try :)
It is similar, but it is a different game: It's scarier, harder and has multiple entities, etc.