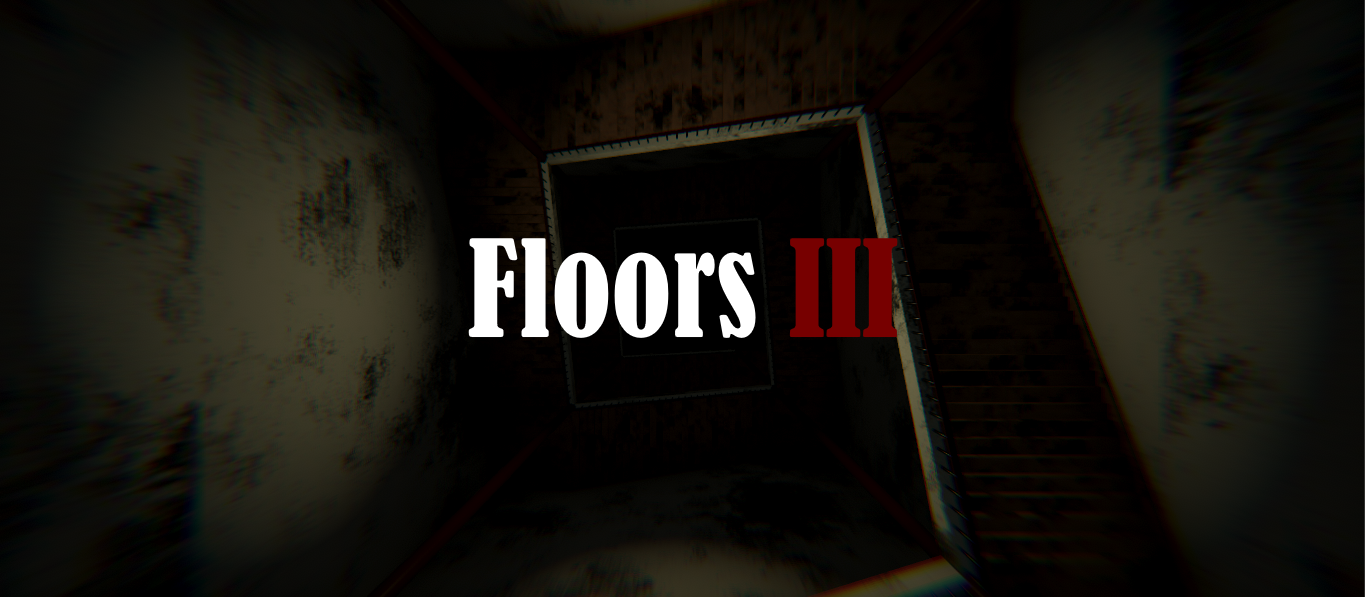 Floors III
A downloadable game for Windows
Floors III brings an improved experience to the Floors games. In Floors III, you are placed in an endless staircase. But there is a catch: You are not alone. Will you be able to survive the endless increasing amount of creatures in this endless staircase?
Floors III is a perfect game for Youtubers, as it contains extreme suspense and very effective jump scares. With increasingly difficuly game play the game promises a challenge.
What does the game rate you with the amount of floors you survive?
Minimum Specs: 4Gb RAM, Intel Core i3, 100Mb Storage
THIS GAME CONTAINS FLASHING IMAGES! PLAY AT OWN RISK!
Download
Click download now to get access to the following files: