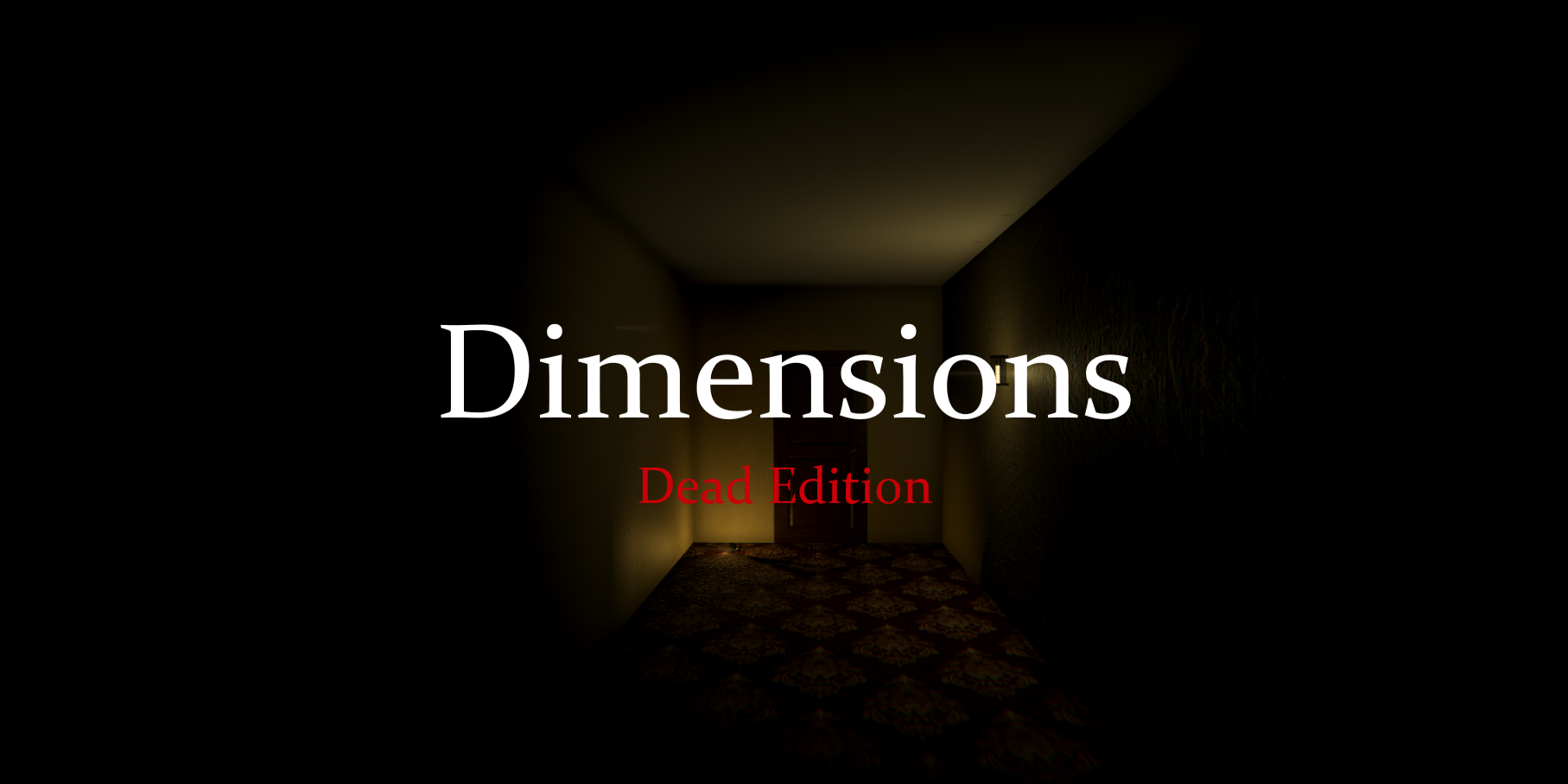 Dimensions Dead Edition (Horror)
A downloadable game for Windows
Welcome back to the sick aftermath of Vermin Black.
Dimensions has been remastered and is back and better than ever with terrifying visuals and stunning new graphics and textures. Experience indie-horror at it's best!
You are Vermin Black, a wealthy entrepreneur and artist with a sickening dark side. You find yourself in an unknown place, a place where dark fiction seems to be the reality. Will you be able to get out of the deeply dark hell you find yourself in?
Minimum System Requirements: 1GB Storage, 4GB RAM, Intel Core i3
Recommended System Requirements: 1GB Storage, 6GB RAM, Intel Core i5
Please note that this is a pre-release.
For the original Dimensions go here: Old Dimensions
Download